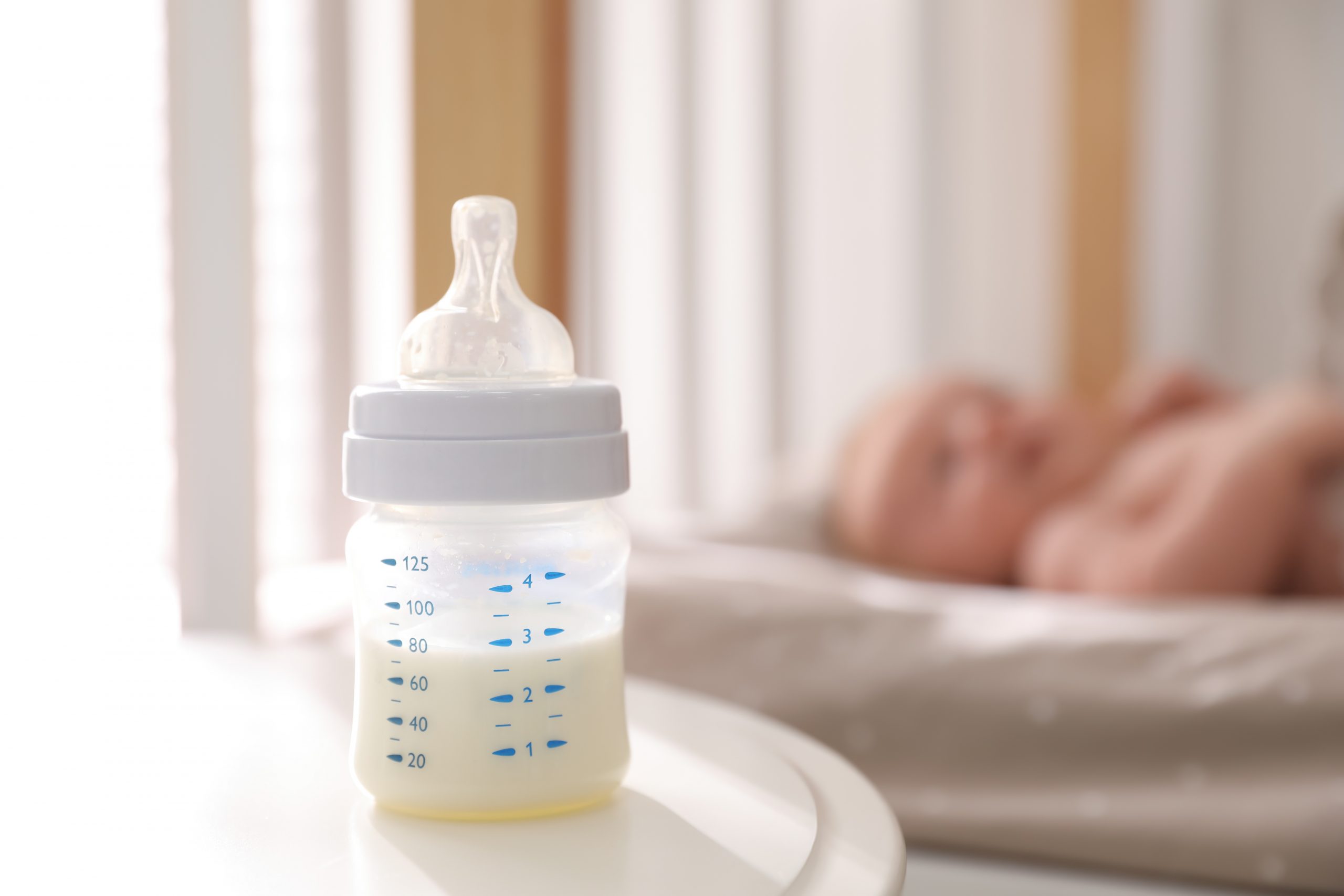 Infant Formula & Toddler Drink Study
Evaluate the growth and safety of healthy term infants who will be formula-fed.
Formula provided at no cost for the duration of the study

Looking for 0-14 day old infants

About 7 visits

Participants compensated for time and travel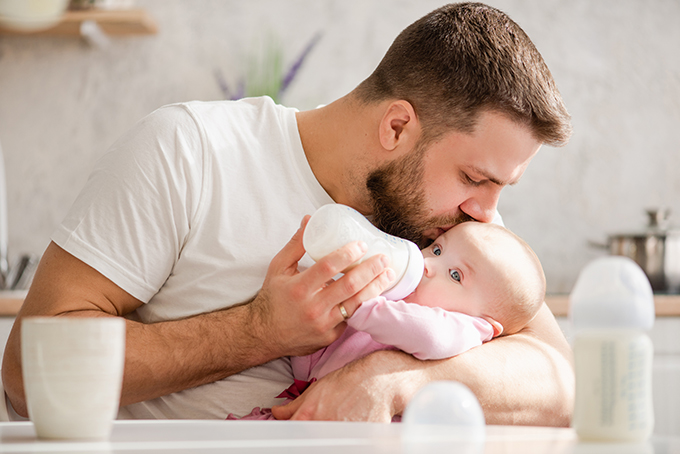 Infant Feeding? Clinical Research prime has formula studies now enrolling. You and your baby (0-14 days old) could be eligible to participate in a formula study.
Receive infant formula at no cost for the duration of the study

Participants will also receive study-related treatment at no cost
Participants compensated for time and travel