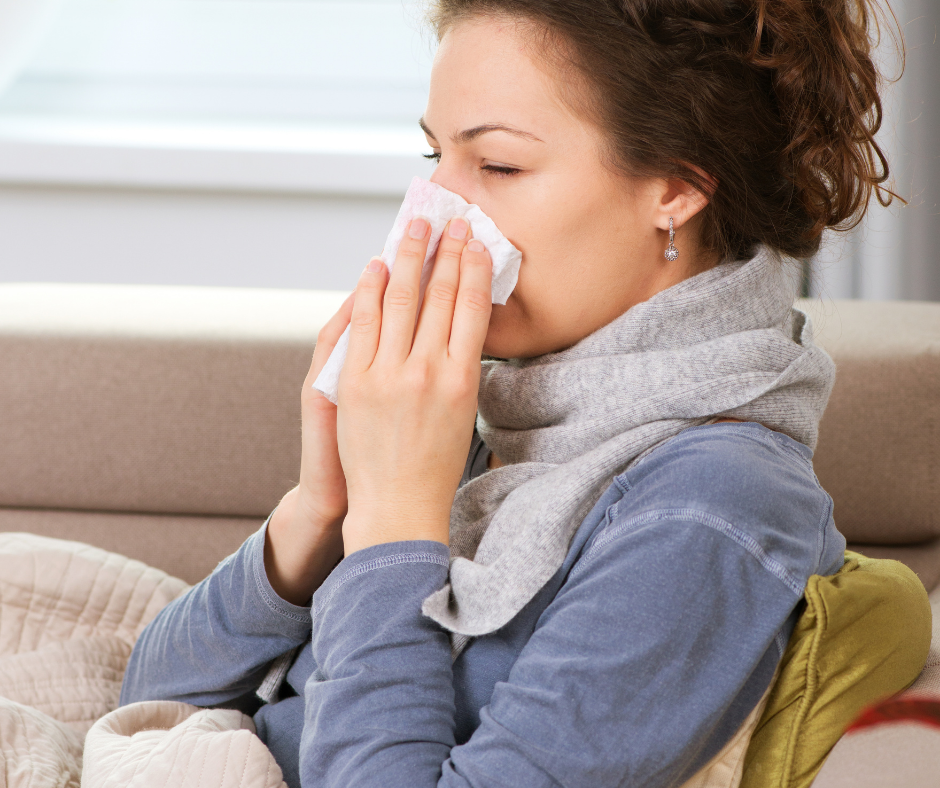 Household Influenza Treatment Study
Between the ages of 5-64

Diagnosed with Influenza

Had symptoms for 48 hours or less

Positive Influenza A or B test Required 

3 or more people living in the household

Participants will receive study related treatment at no cost and will be compensated for time and travel.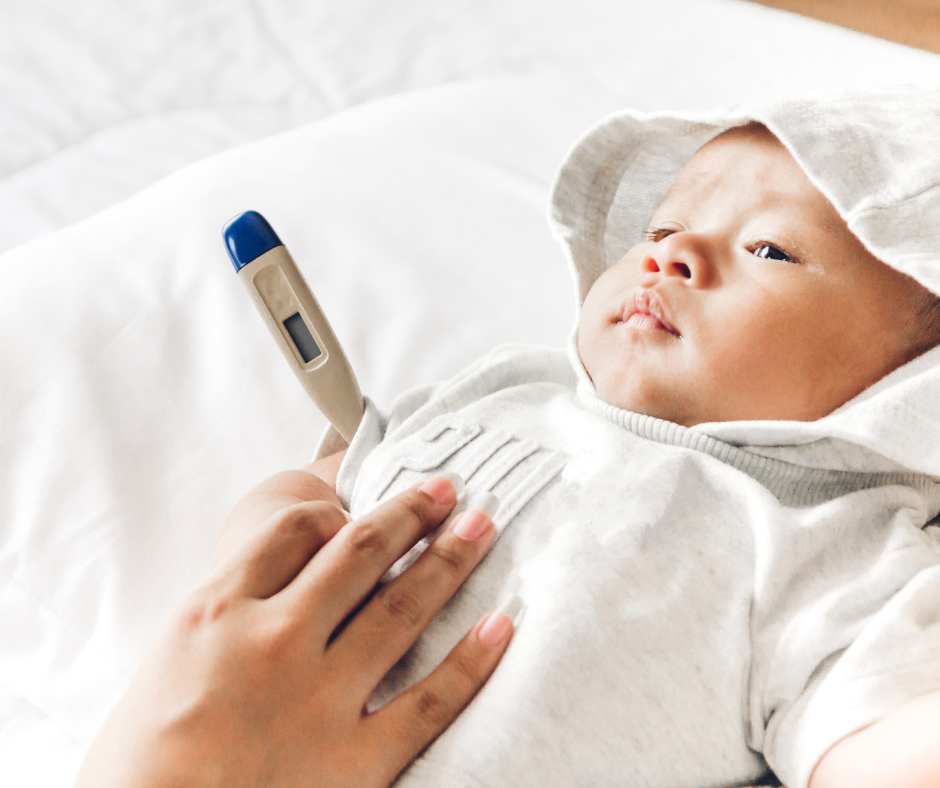 Infant Influenza
Treatment Study
Is the infant 12 months old?
Has the onset of symptoms been less than 96 hours?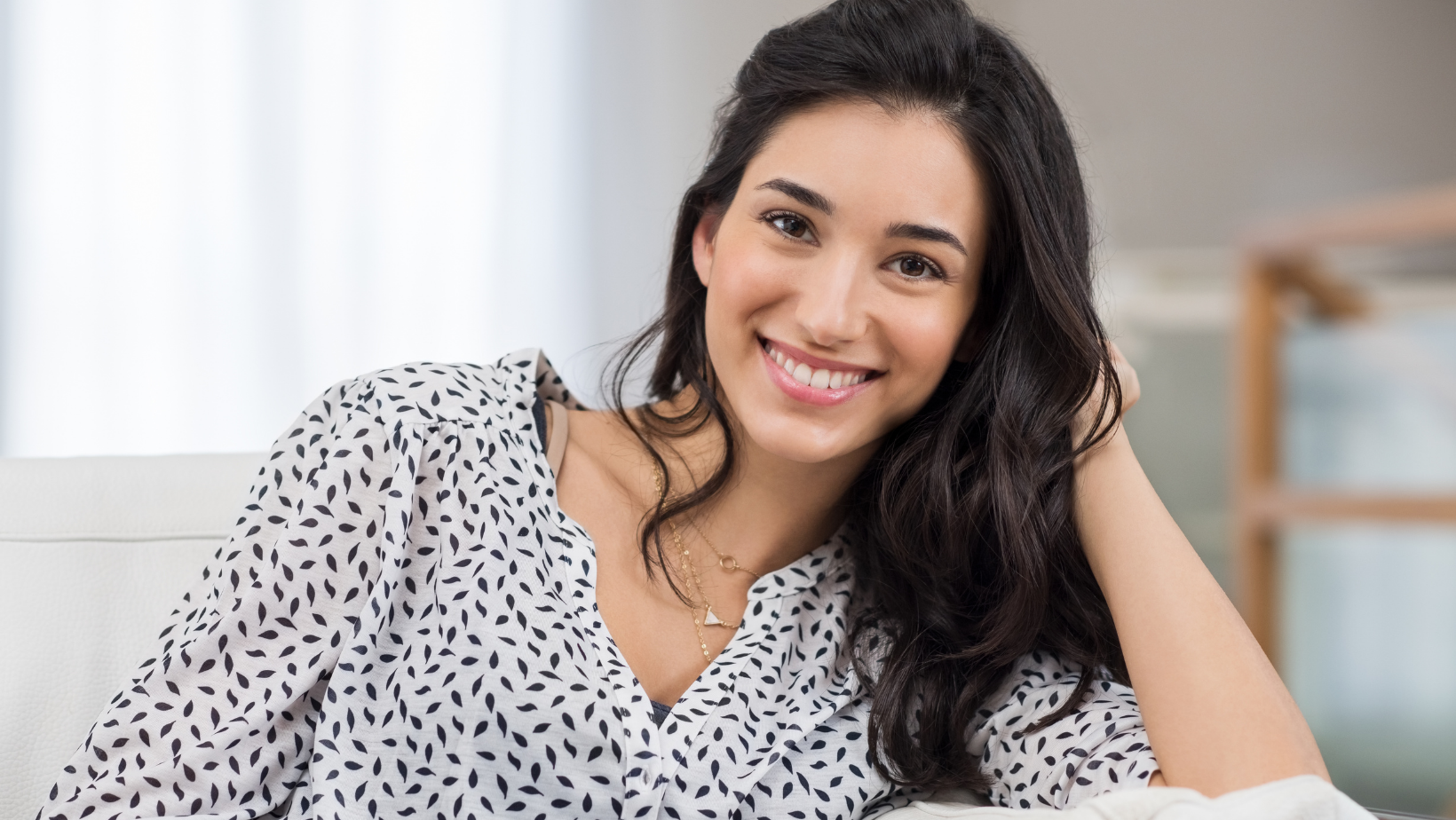 Influenza mRNA
Vaccine Study
Are you over 18 years old?
Are you medically stable?