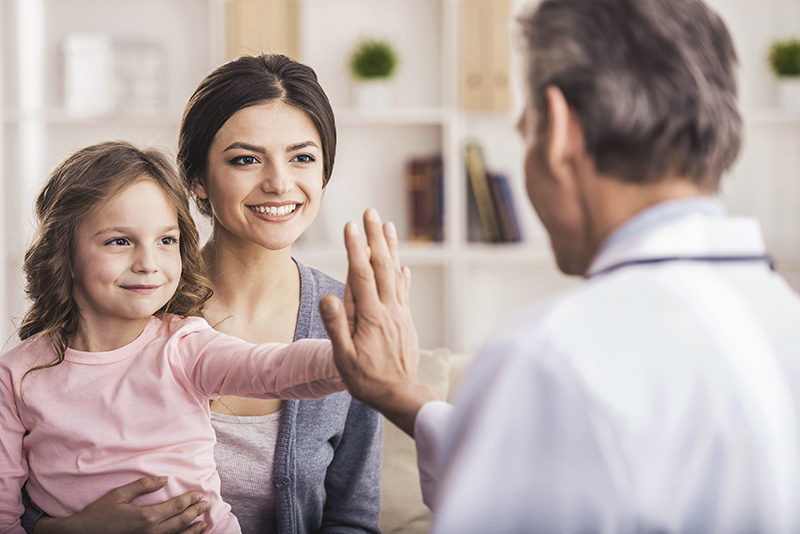 Research Assistant
Clinical Research Prime is seeking a Research Assistant to join their fast-growing team! We are looking for someone who is highly organized and detail-oriented to keep our clinic and research trials running smoothly and efficiently. We are willing to train the right candidate.
Qualifications:
Experience working in a medical environment a plus

Experience working in a office environment a plus
Medical research experience a plus

Excellent communication skills, both written and verbal

Efficient in MS Word and Excel

Flexible schedule preferred

Multi-tasking skills
Detail-oriented
Time-management skills
Willing to learn and follow instruction
Ability to work independently and as a tem member
Responsibilities:
Assist in running clinical trials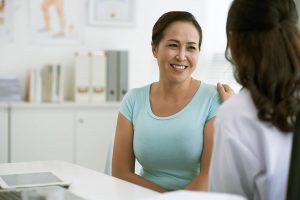 Patient Recruiter
Clinical Research Prime is seeking a Patient Recruiter, to maintain participants in various clinical research studies. The ideal candidate for this position is someone who can easily network with others, and be able to communicate the benefits of participating in a clinical research study to potential patients. Individuals with strong marketing and sales backgrounds would be beneficial.
To apply, fill out the form below and upload a PDF resume. Thank you.