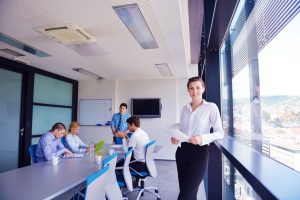 Administrative Assistant
Clinical Research Prime is looking for a new Administrative Assistant to join our team!
We are looking for someone who is EXTREMELY detail-oriented and a quick learner. This position is for someone who can work in a VERY fast-paced work environment while maintaining accuracy and exceptional customer service.

Responsibilities listed but not limited to:
Greeting study participants coming in and out of the clinic
Scheduling appointments for study participants
Checking study participants in and out
Ordering and organizing supplies
Answering calls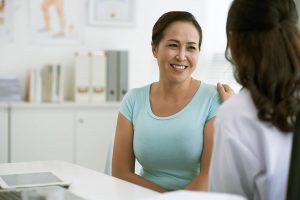 Research Assistant
Clinical Research Prime is seeking a Research Assistant to join their fast-growing team!
Research Assistants help run clinical trials. Must have excellent multitasking skills, can work both independently and as a team member, adaptable and flexible, detail-oriented, and achievement-oriented. We are willing to train the right candidate.
MA or CMA encouraged to apply.
This Job Is Ideal for Someone Who Is:
Dependable — more reliable than spontaneous
Adaptable/flexible — enjoys doing work that requires frequent shifts in direction
Detail-oriented — would rather focus on the details of work than the bigger picture
Achievement-oriented — enjoys taking on challenges, even if they might fail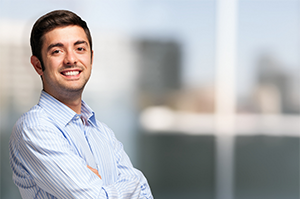 Patient Recruiter
Clinical Research Prime is looking for a Patient Recruiter to join our team. We are looking for the right person who can produce a steady flow of patients to participate in clinical research studies. The ideal candidate for this position is someone who can easily make connections with others, and be able to sell the benefits of participating in a clinical research study. Individuals with strong marketing and sales backgrounds are invited to apply.
Responsibilities:
Advertise clinical research studies, and participation opportunities using various marketing techniques
Produce a steady flow of patients to participate in research studies
Schedule appointments for new patients to participate in studies
To apply, fill out the form below and upload a PDF resume. Thank you.