At Clinical Research Prime, our goal is to speed the development of medical treatments and aid in the advancement of medical history by providing high quality in every aspect of a clinical research trial.
Clinical Research Prime was created in 2017 by Dr. Jeffrey B Baker MD after working in clinical research at other facilities for over 15 years. Being a Certified Principal Investigator (PI), Dr. Baker has supervised and been the director of over 350 clinical trials ranging in many different medical fields and specialties.
Clinical Research Prime has grown to be a regional and world leader in clinical research and recognized by many pharmaceutical companies as a "super" site, meaning that they are noted for their high quality enrollment and degree of efficiency in their training and work. Clinical Research Prime continues to grow with the intention of making clinical trials an opportunity for medical providers and their patients.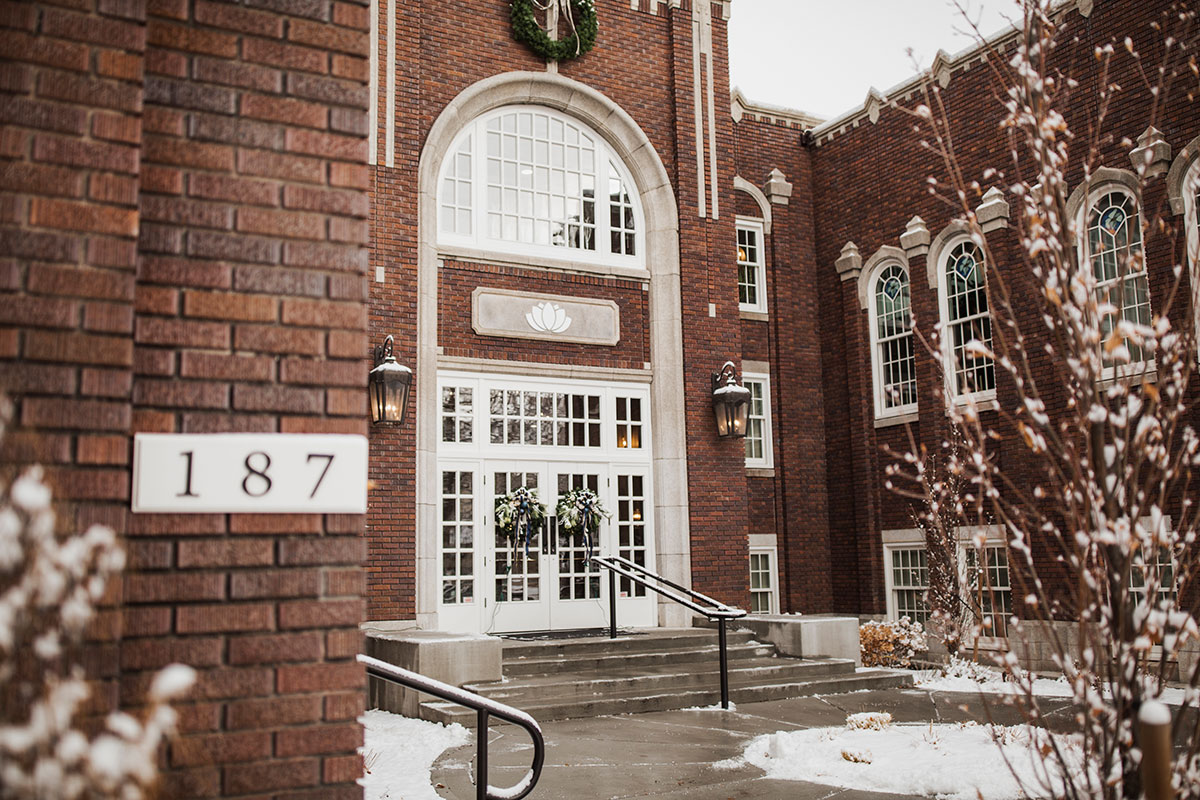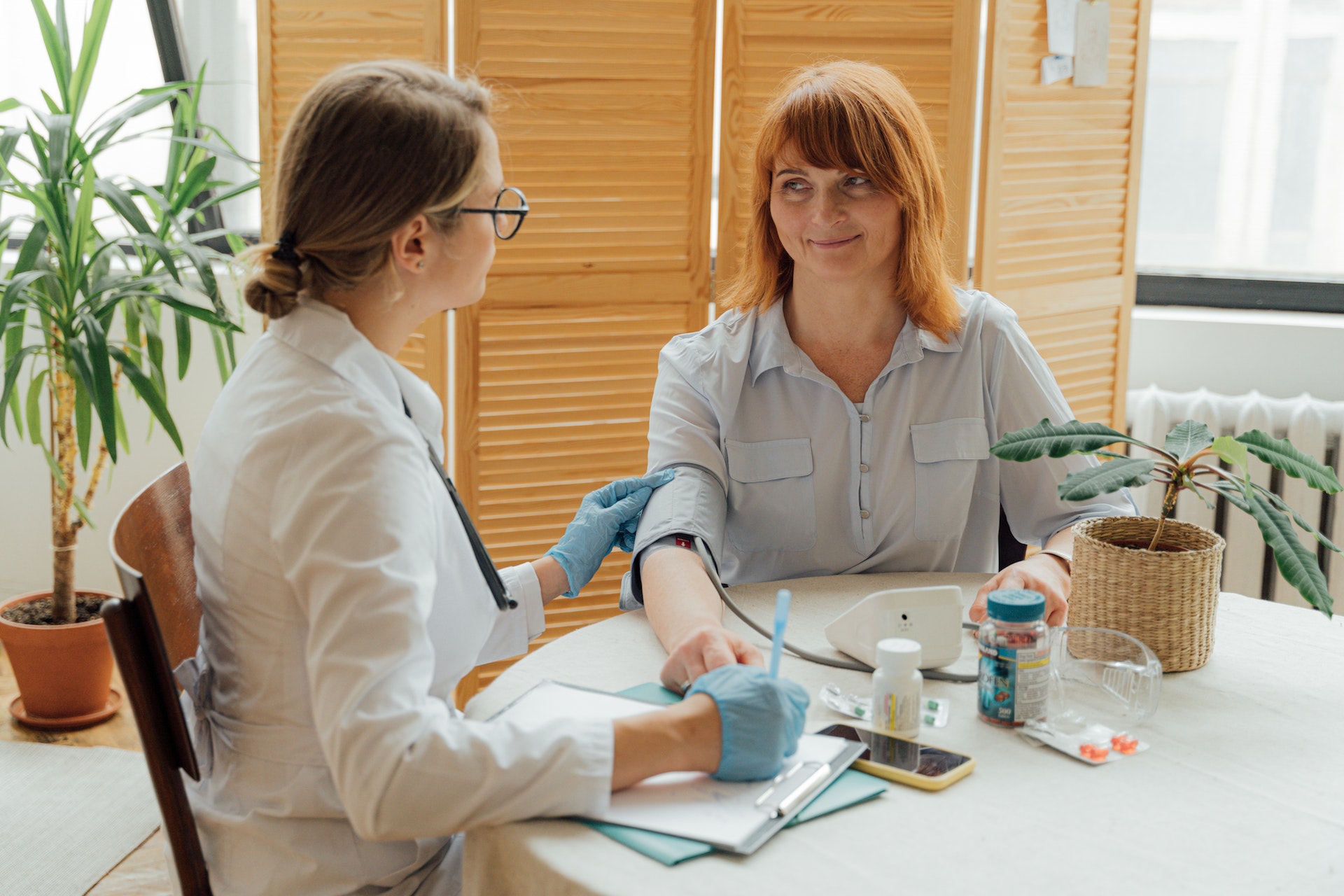 Our Current Clinical Studies
Click on a study below to learn more or apply for the study.
Influenza Treatment Studies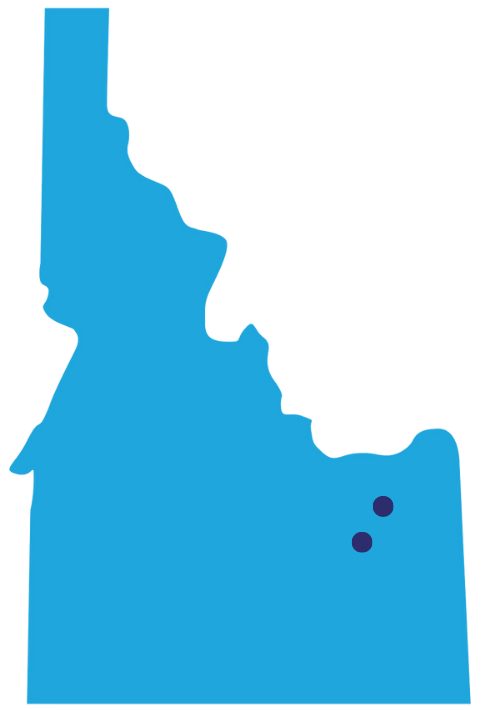 Monday-Thursday 8am-5pm & Friday 8am-2pm
187 East 13th Street
Idaho Falls, ID 83404
By Appointment Only
420 E 4th N
Rexburg, ID 83440
Strategically located research sites for patient access and diversity.
Clinical Research Prime has the following resources for performing clinical trials:
4 On-Site Sub-Investigators, 10+ Off-Site Sub-Investigators
Site Administrartor, Certified Clinical Research Quality Manager, Training Manager, Regulatory Manager
5 Research Dedicated Exam Rooms and 13 Private Practice Exam Rooms Available
Fully-Equipped Laboratory
IV Infusion Room and Procedure Room
Refrigerated Centrifuge and Ambient Centrifuge
Secure Drug Storage Room with 24/7 Alarmed Temperature Monitoring
IP Refrigerator, -20 Freezer, and -70 Freezer with 24/7 Alarmed Temperature Monitoring
– 20 Freezer with 24/7 Temperature Monitoring
– 70 Freezer with 24/7 Temperature Monitoring
Wi-Fi Connectivity Throughout Facility
Long-established Relationships for Off-Site Diagnostic Services